We have the experience necessary to create incredible golfing experiences for your members.
Our golf course services include: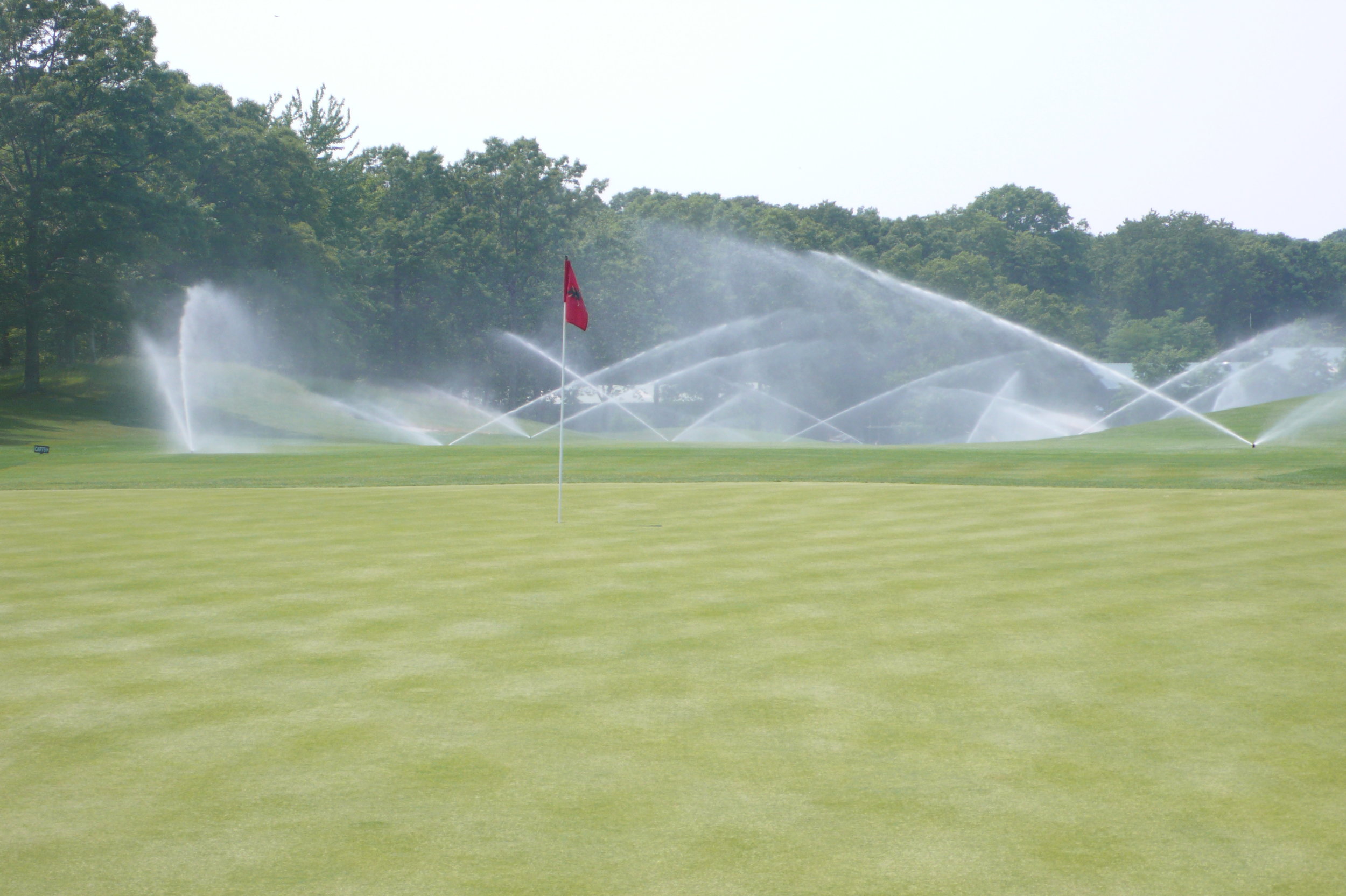 Spring Brook Country Club
Morristown, New Jersey
"National Lawn Sprinklers has been an integral part of our operations since [1999]. John and his staff take great pride in catering to the needs of Spring Brook."
-Spring Brook Course Superintendent
Rock Hill Golf and Country Club
Manorville, New York
"I do not hesitate and strongly recommend National Lawn if you are looking for a reputable, proven and reliable company to do your irrigation."
- Course Superintendent
Fourteen more Golf References available upon request.
Ready to begin your experience?